Welcome
Unique,
from all points of view
Getting away,
together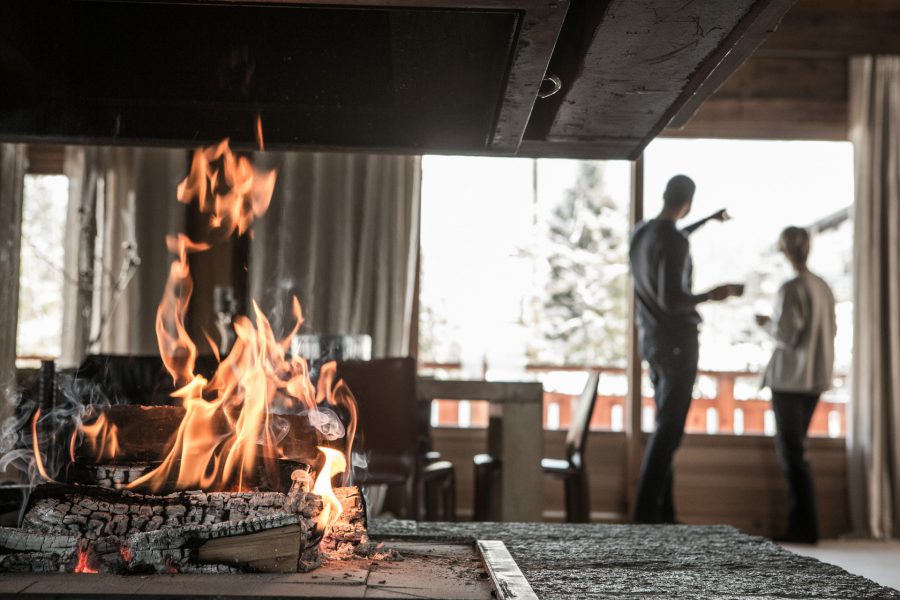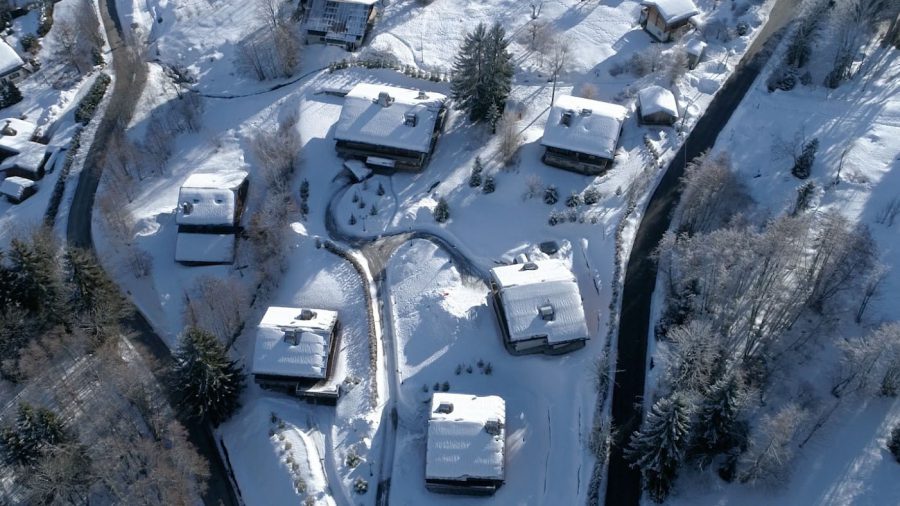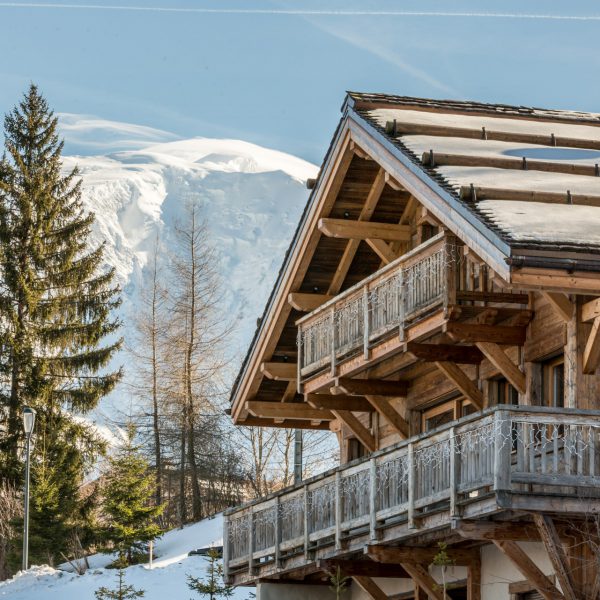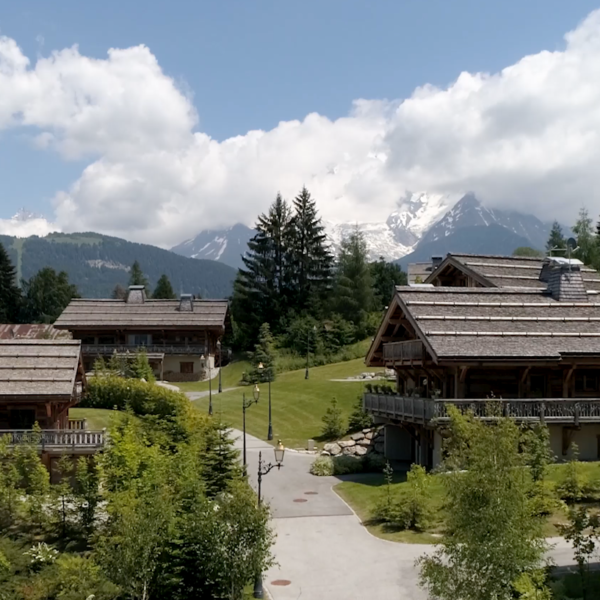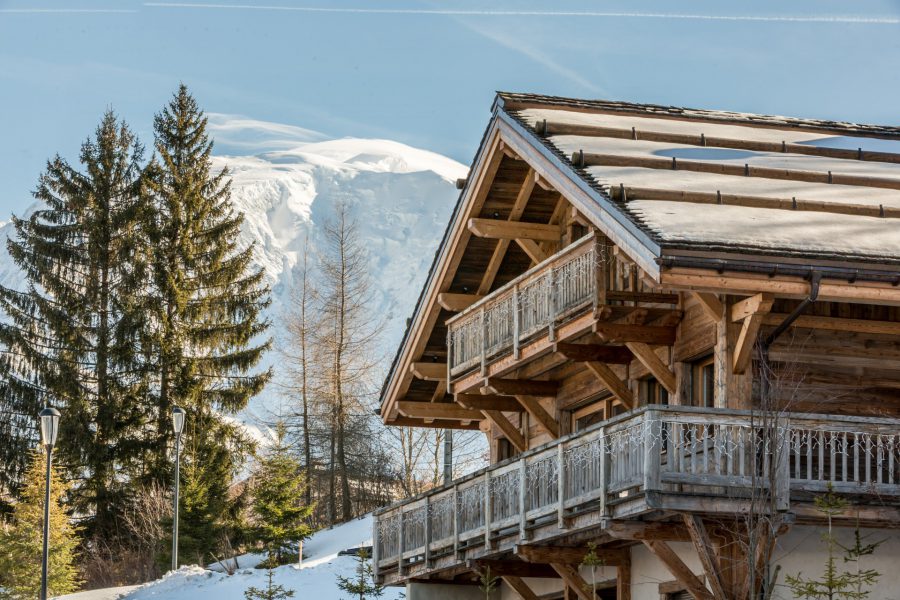 For an experience you'll never forget…
The Hameau du Renard Blanc, and its outstanding chalets, is located high up at an altitude of 1300 m between Saint-Gervais and Megève and offers an ultimate experience amid the glorious mountain scenery of the Alps.
Come winter or summer, it's the ideal spot for enjoying yourself and relaxing with friends and family
Living
& sharing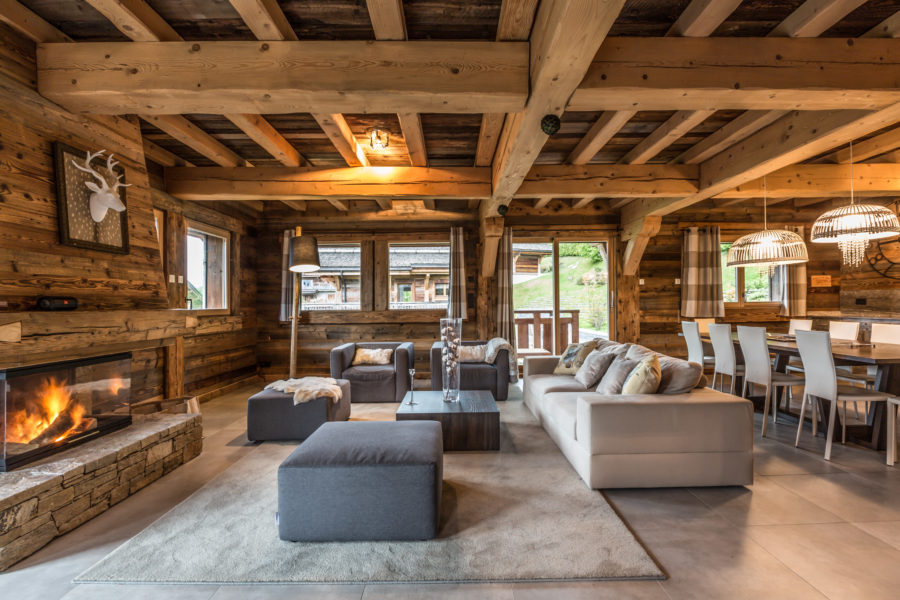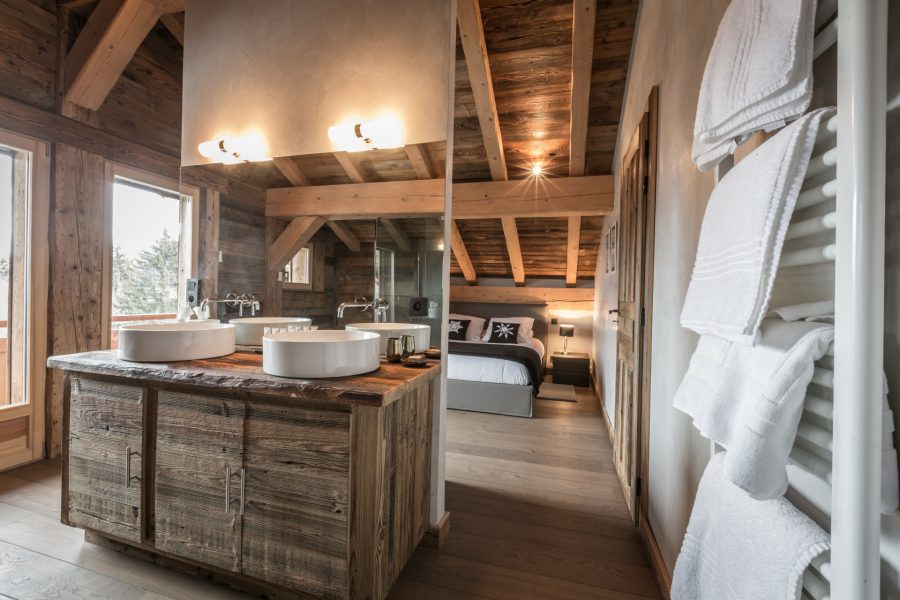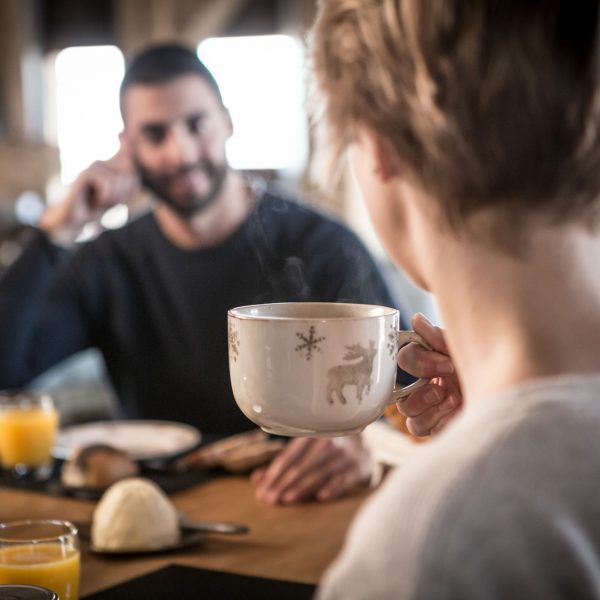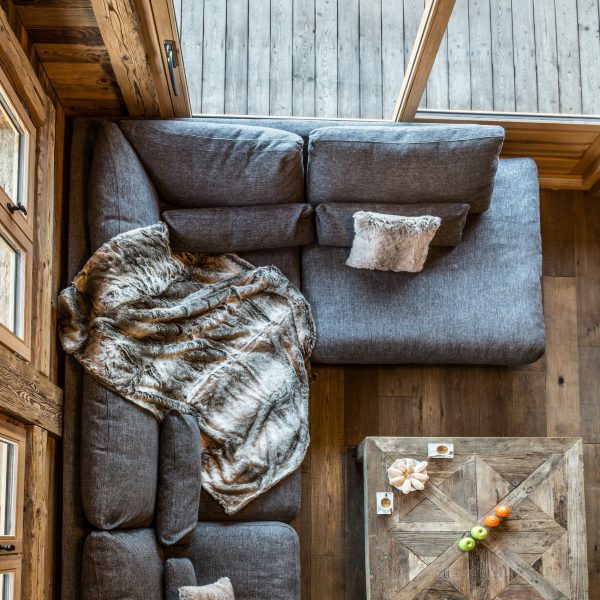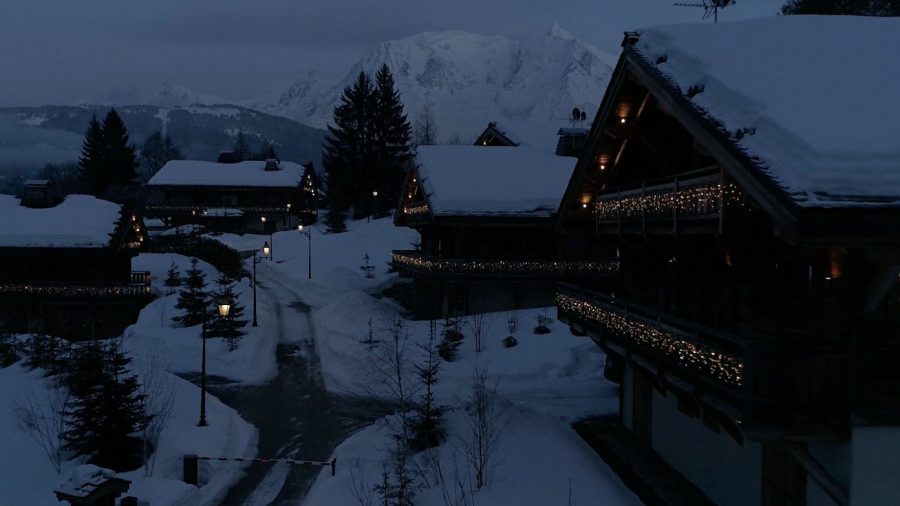 Chill and luxuriate
The Hameau du Renard Blanc's 5 chalets each have their own individual character, providing the warmth and comfort you've come to expect.
Made with the finest materials, each chalet features contemporary design, high-tech equipment, a fireplace and a hammam. Luxurious en-suite bedrooms and a living room giving onto an open kitchen help build the warmth and friendliness that togetherness brings.
Indulge
& enjoy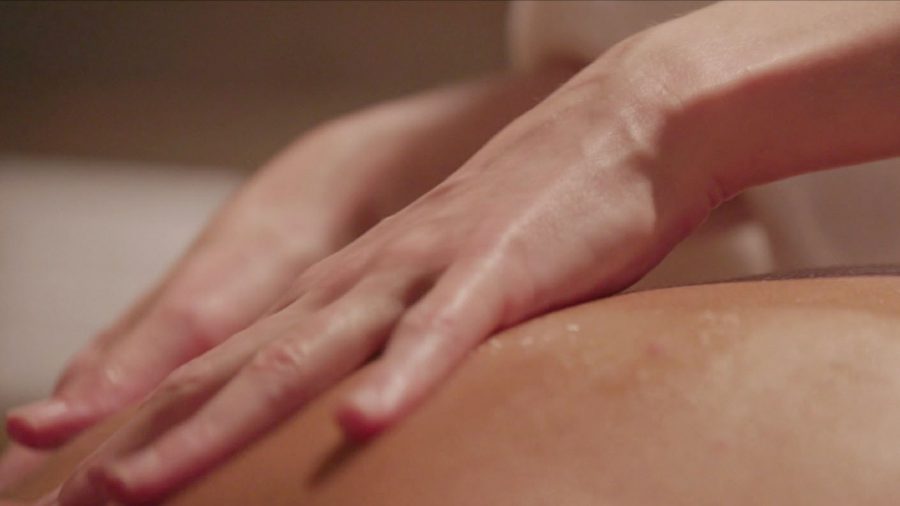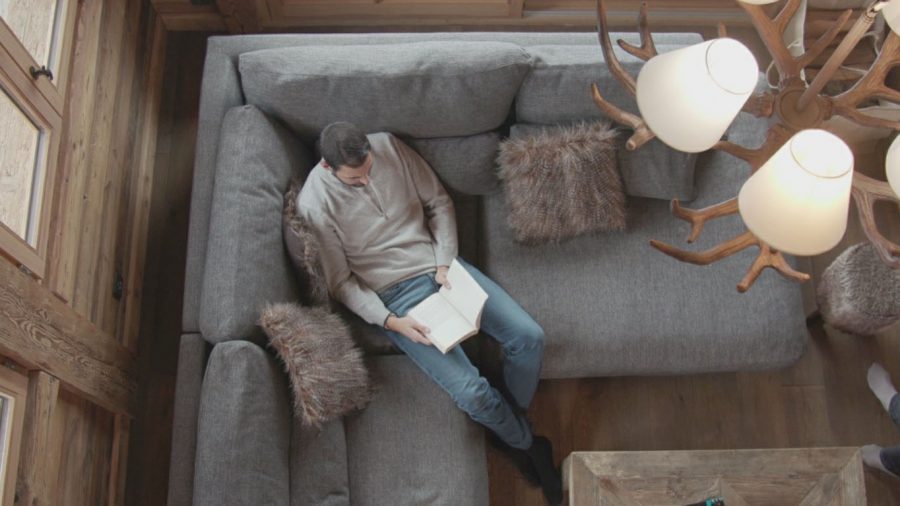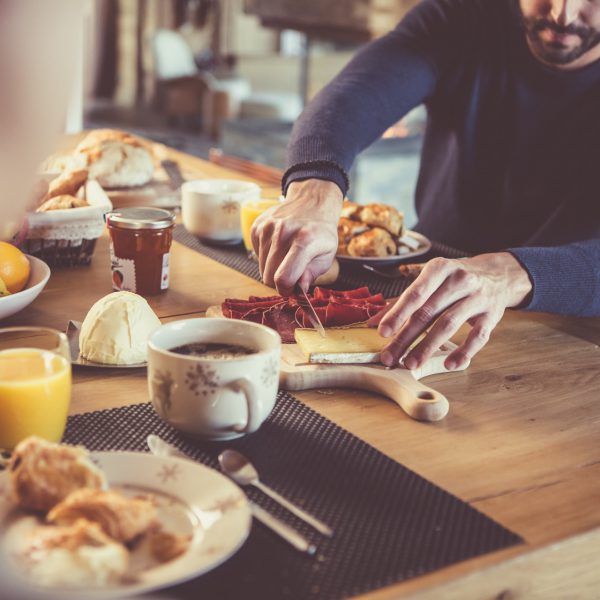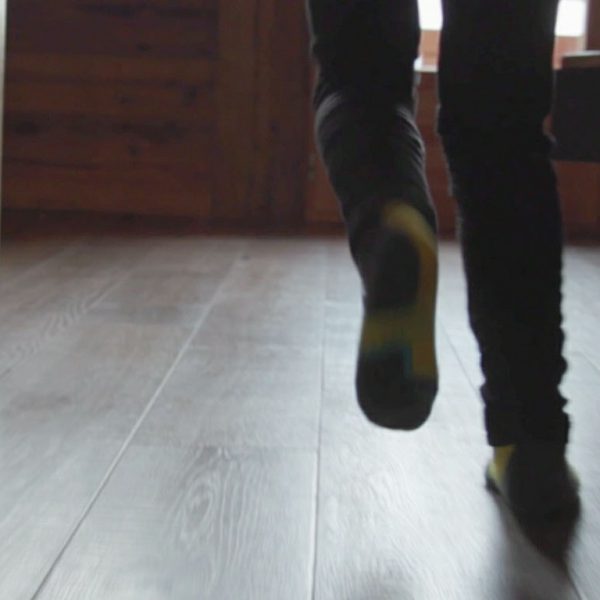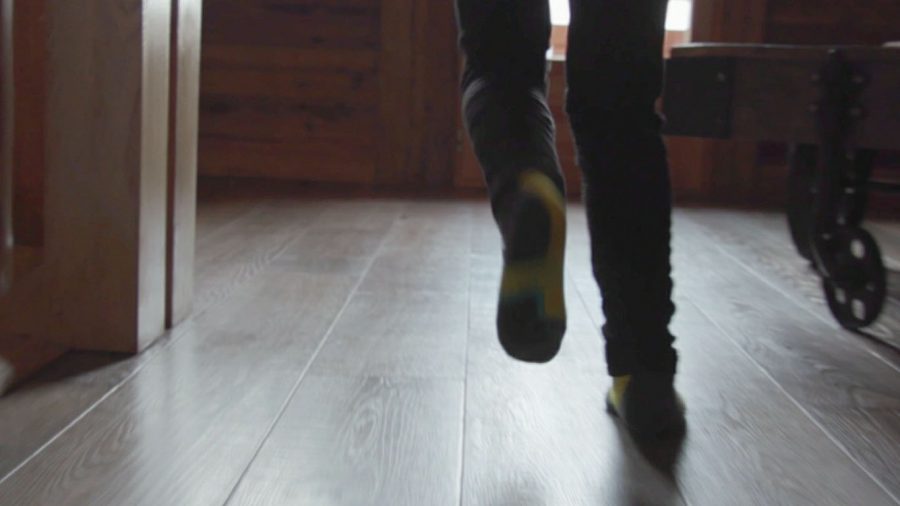 Unrivalled services
We go the extra mile for you to enjoy the ultimate in alpine getaways. Top drawer concierge services, your own chef, massage and beauty treatment and a private chauffeur.
Everything you need so you can enjoy all your time with those you love.
Find out about our SERVICES
Out
& about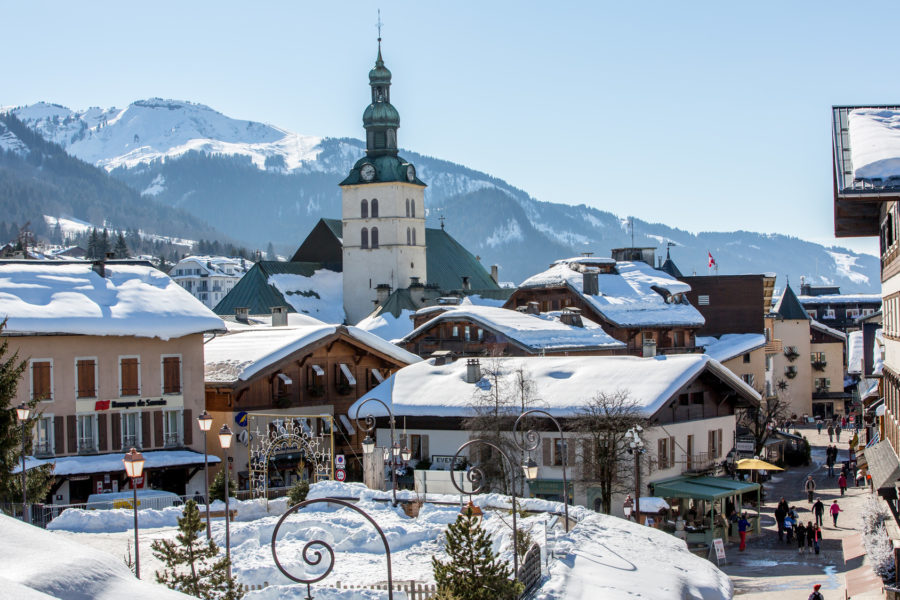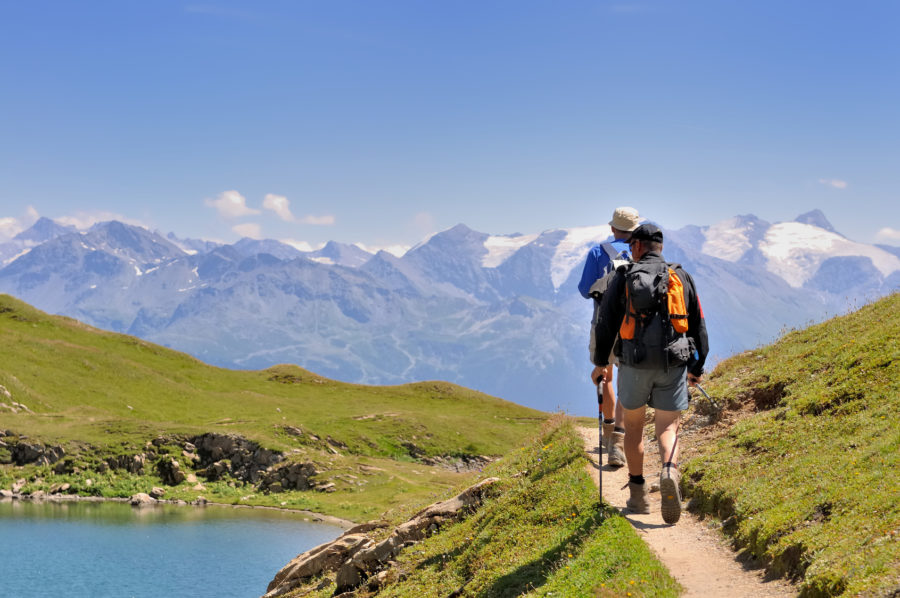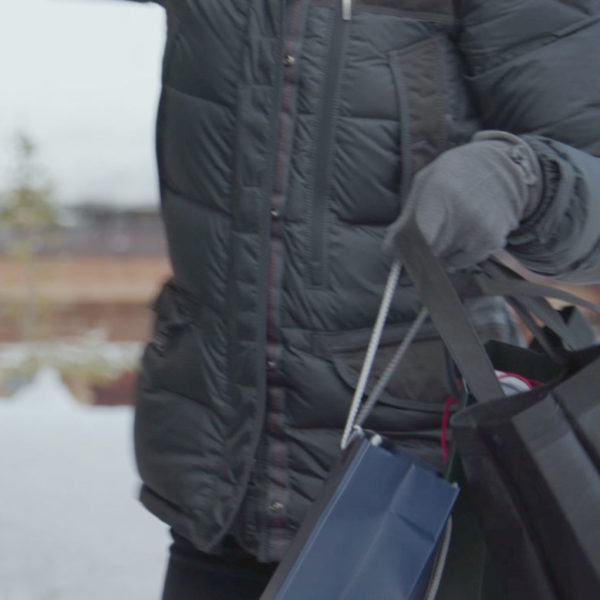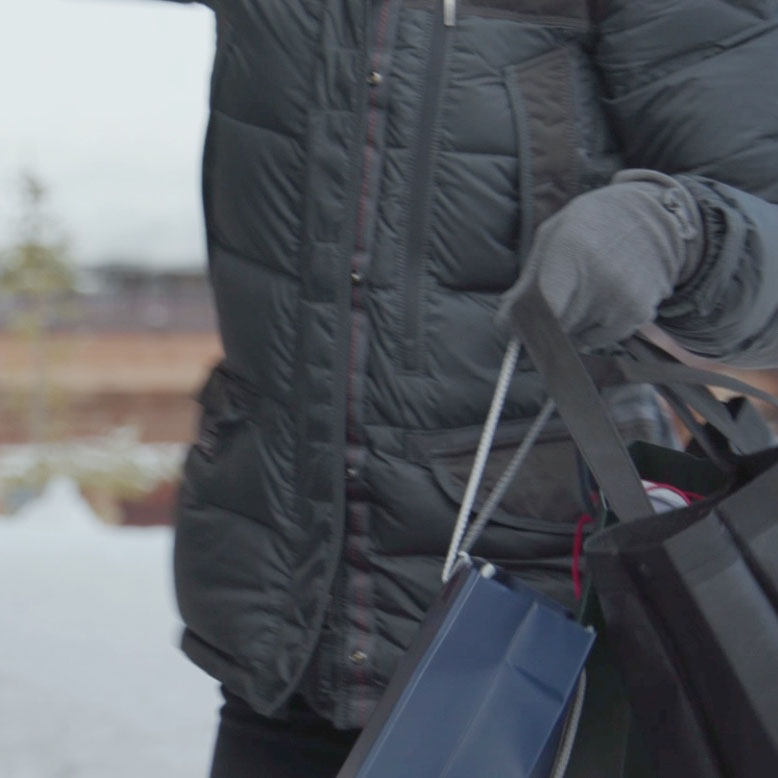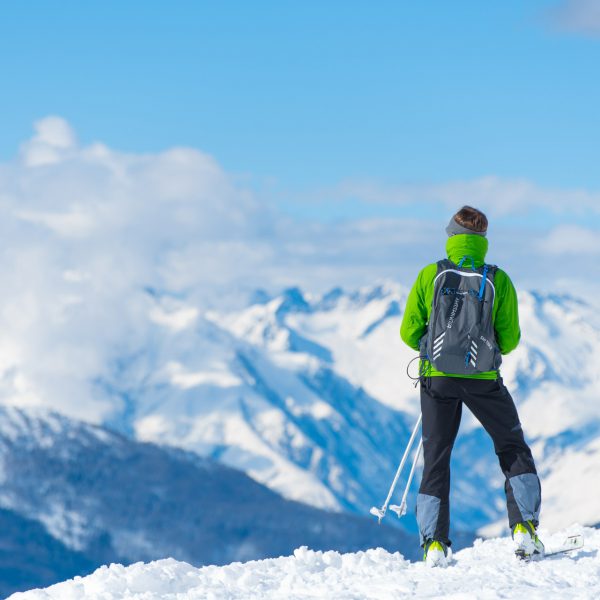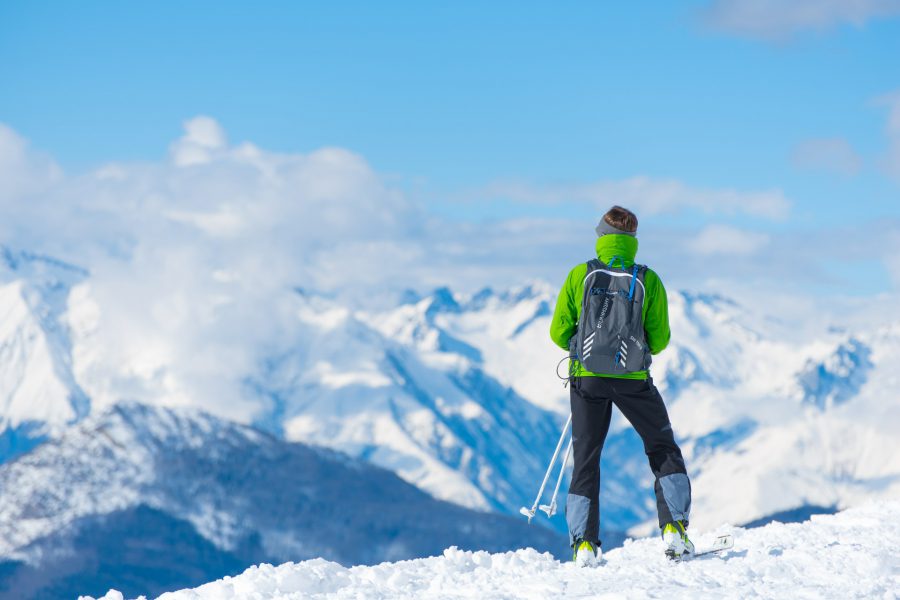 Excitement and emotions all year round
There are some 700 km of tracks and slopes near and around Mont Blanc for you to use in winter.
Spring, summer and autumn offer a wonderful range of possibilities, while you can also enjoy fine dining or a relaxed meal in Megève, top-quality shopping, a spot of culture or simply a drink on a sunny terrace.
Testimonials
"Bravo and thanks for the great welcome and service. I've rarely stayed in such a luxurious chalet or one so tastefully decorated. There's everything here. What an unforgettable experience! "
"I fell in love with this family resort and its outstanding environment. Everything has been done to make you feel at home. The services are worth the trip in themselves. A very big thank you to all the team for everything they did for us! "
"We loved the chalet and its decoration, with the lovely fireplace and the splendid views over the surroundings, the ski room, the easy access to the slopes and not forgetting the jacuzzi. We'll be back again with friends, that's for sure "
tripadvisor ®
RESERVATION
I would like to reserve a chalet from